Office of the Alternate Defense Counsel Blog
Web Tip Wednesdays!
Web Tip Wednesdays!
Welcome to our newest feature on the blog, Web Tip Wednesday. WTW will provide tips for getting the most out of our website, OADC systems, working with the agency, or anything we think will make your life easier! If you have any feedback or corrections for any item published on WTW, please email Shawndell Irving.
For our inaugural WTW, we will cover….
Blog Subscriptions!
The blog is a brand new feature that rolled out with our website redesign earlier this year. In order to access the majority of blog posts, you will need to be logged into the site. We are really excited about being able to bring you helpful information and current news through the blog.
One great way to stay up-to-speed with the topics that interest you the most is through subscriptions. The easiest way to do this is to subscribe to the categories that apply to you. This article will walk you through that process.
---
1. First, you need to be logged into the site to access the majority of the content available. (If you are not a current OADC contractor, you will not be able subscribe to any category, however you will always be able to view any information that is available to the public by visiting www.coloradoadc.org.)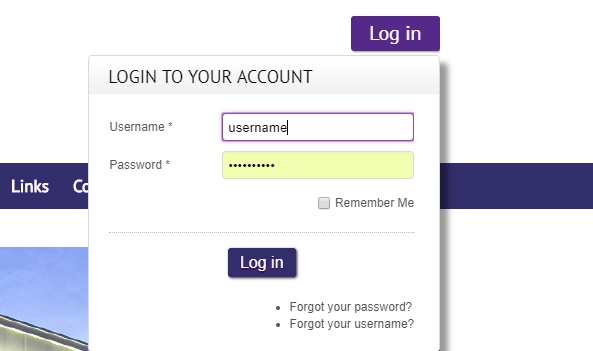 2. Navigate to the bottom of any page to find the Blog. Select "View All Entries".
3. On the right-hand side of the blog, you will see a section titled "Categories". Click on the category to which you would like to subscribe.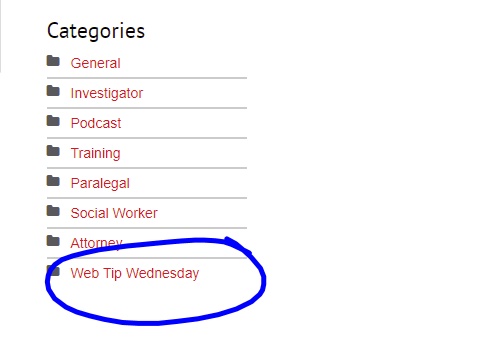 4. At the top of the page you will see an option called "Subscribe to this category". Click on this link to be notified whenever a blog post is made to this category.

Wasn't that easy? Now...go subscribe to Web Tip Wednesday and we'll see you back here soon!