Office of the Alternate Defense Counsel Blog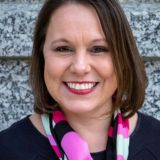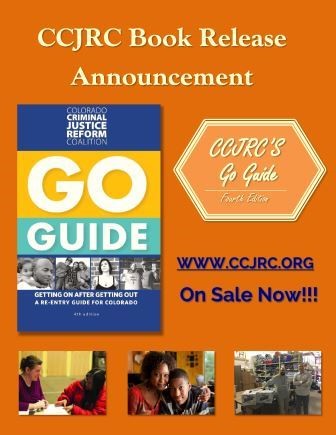 The fourth edition of the Go Guide has been published and is now ready to order. This 200-page book provides extensive information to help people prepare for release and successfully reintegrate back into their families and communities. This publication is helpful for people involved in the criminal justice system, their families, community service providers and criminal justice professionals Our new book has expanded information on healthcare and treatment resources. Also, we have included inspirational personal stories. If you would like to order a copy please click here to go to the CCJRC website. If you would like to inquire about bulk orders please feel free to email This email address is being protected from spambots. You need JavaScript enabled to view it..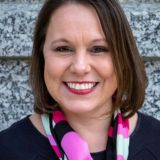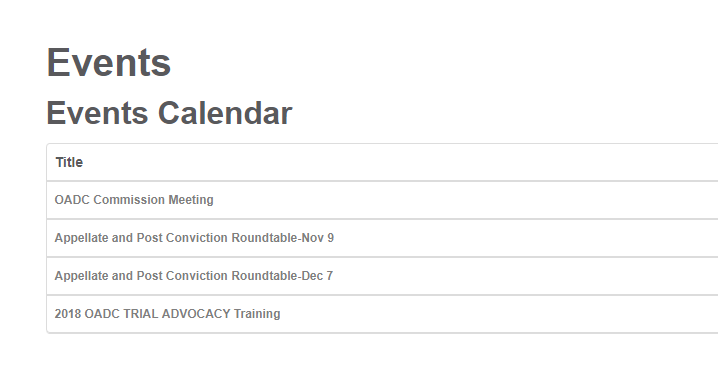 Want to know what's shakin' at the OADC? Today we're going to take a look at the Events Calendar!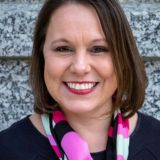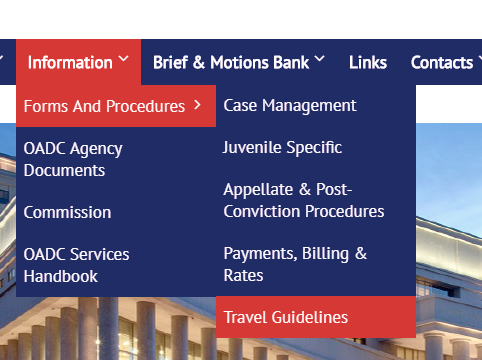 What is in a name? Or, in this case, a tab? A lot actually! Today we are going to explore the Information tab.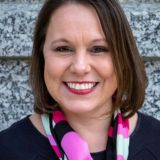 Have you ever needed to request an interpreter for a case and can't remember where you saved the OADC request form? Ever wondered if you're using the most current version of the Transcript Request Form? Well wonder no more, because this week's WTW is here to help!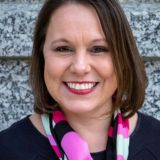 Congratulations to Jonathan Rosen, the OADC's Coordinator of Legal Resources and Technology, on this important win.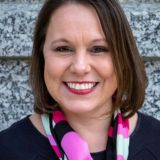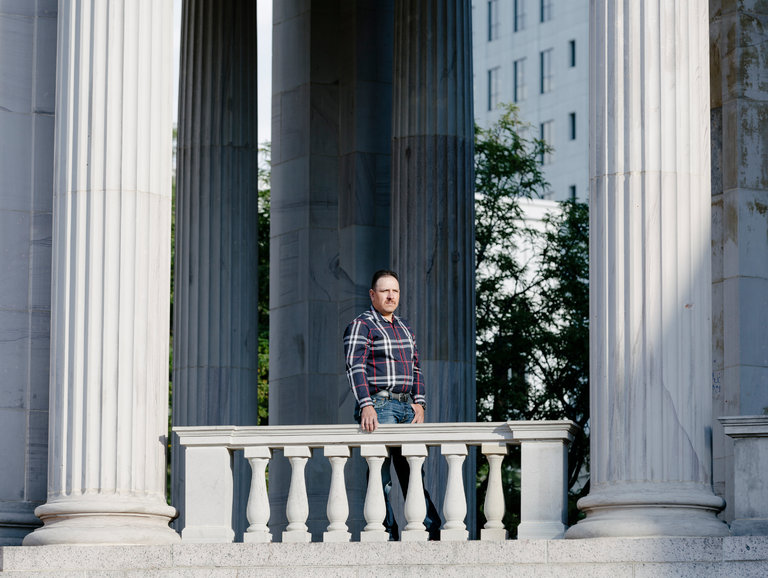 Check out our own Jonathan Rosen, Legal Research and Technology Coordinator, in the NYT!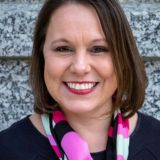 We are proud to announce that OADC's Juvenile Defense Coordinator, Stacie Nelson Colling, has joined the board of the Coalition for Juvenile Justice as the Western Region Chair. Stacie hopes that her presence on this national board will help further the efforts of those in our state who are working so tirelessly to protect children involved in the criminal system. Please feel free to contact her at This email address is being protected from spambots. You need JavaScript enabled to view it. if you have issues you would like brought in front of the board or to discuss the work of the CJJ.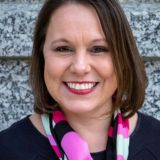 The OADC is a proud signatory of the attached letter, calling on U.S. House of Representatives Leadership to pass meaningful, comprehensive criminal and juvenile justice reform during this congressional session. Specifically, in the wake of the U.S. Supreme Court's repeated acknowledgment that "children are different," it encourages reform in the areas of sentencing reviews, solitary confinement and sealing and expungement. Further, it demands reform for the thousands of people serving harsh mandatory minimums for non-violent drug offenses. Finally, it implores Congress to meaningfully reform our corrections system by increasing rehabilitative programming and re-entry services.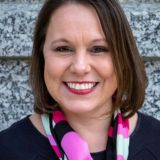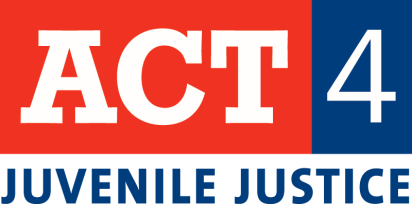 The Office of the Alternate Defense Counsel is proud to join with over 350 organizations nationwide to encourage funding for juvenile justice and delinquency programs in the Fiscal Year 2017 CJS Appropriations Bill. Please see the attached for more information.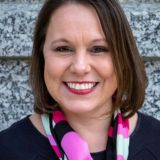 The James I. Keane Memorial Award celebrates innovative delivery of personal legal services that serve both moderate income individuals and the broad middle class. Lawyers, law offices, and legal organizations that develop, use, and promote digital legal services are all eligible for nomination.